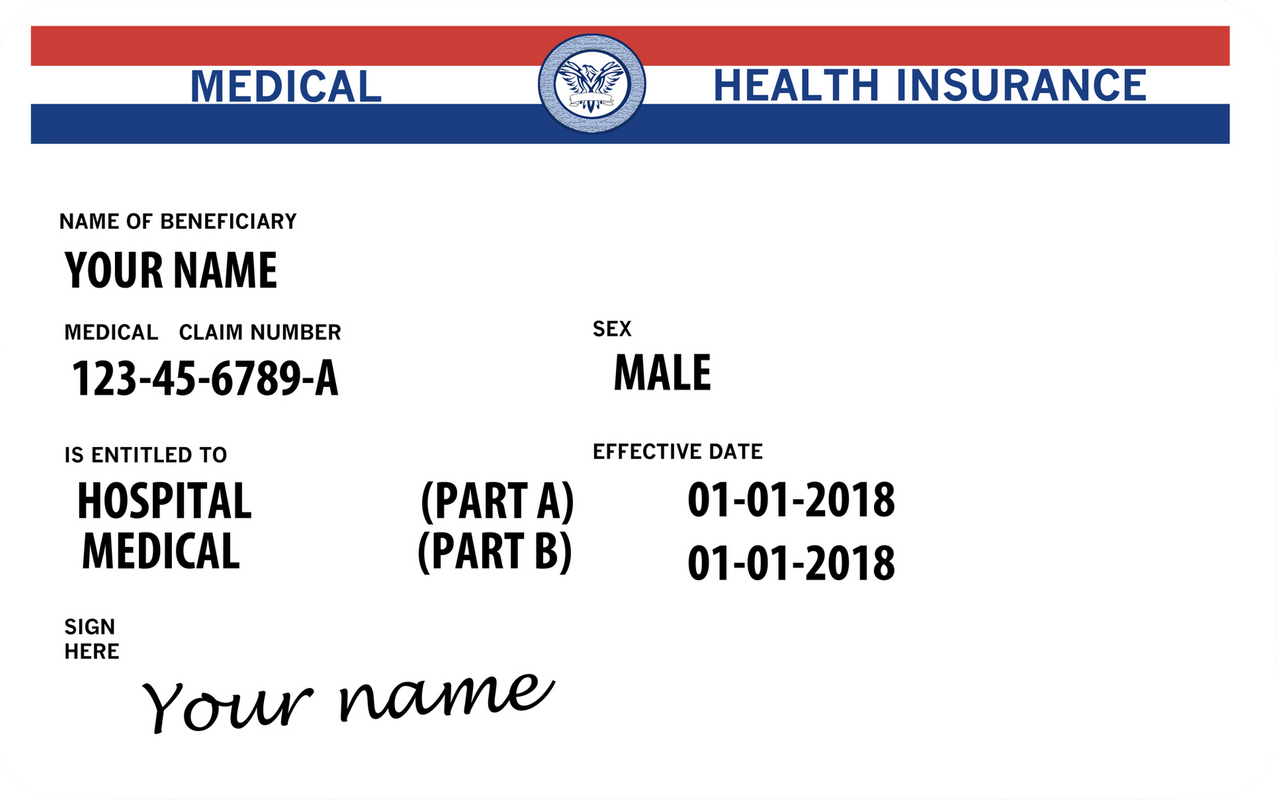 We Accept Most Insurances
Paul Jones Drug is proud to help those who serve, those who served and their families.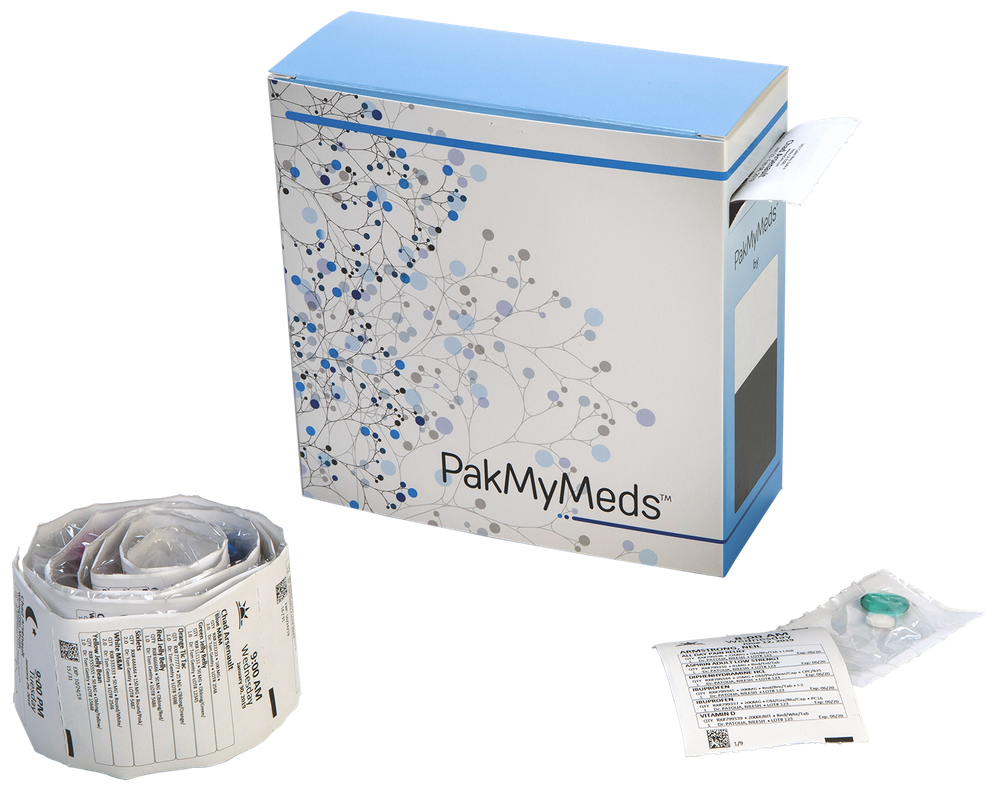 PakMyMeds
Get the meds you need monthly – no additional cost!
Pay your copay and you'll get full pharmacy support, automatic refills before you need them and free delivery right to your door.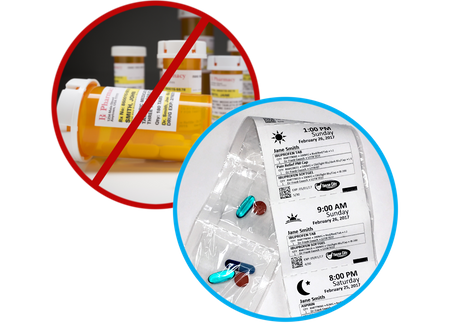 Our Mission
To provide a superior level of health and wellness services to our community. We offer extraordinary customer service in a professional and technologically advanced neighborhood pharmacy.