About Us
Paul Jones Drug has proudly served Western Oklahoma for over 100 years. We offer a wide variety of services. Not only are we a drug store, but we offer compounding, Yankee Candles, American Greeting cards, a full line of over the counter medications, and a drive-thru window option for your convenience. We even have gifts! Whether it's for an anniversary or a birthday, we have you covered. Our friendly staff is here to serve you and get you whatever you need!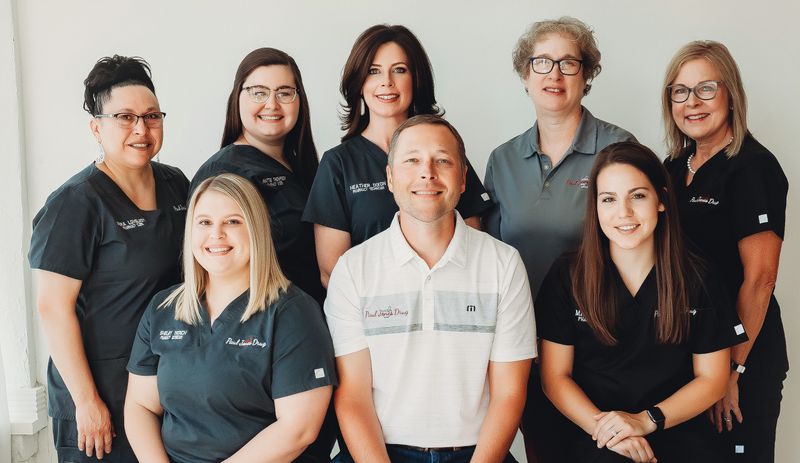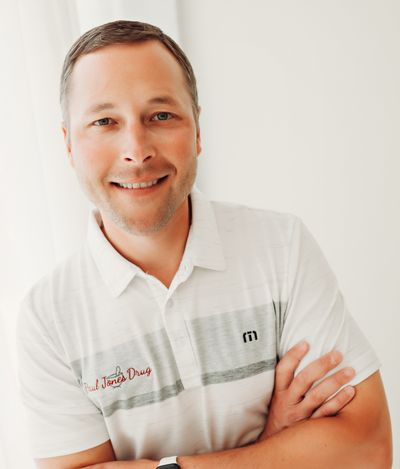 Rodney Skinner
Pharmacy Owner, Proud Father and Husband, Past OPhA President, sports enthusiast and competitive spirit, loves his patients and serving the community.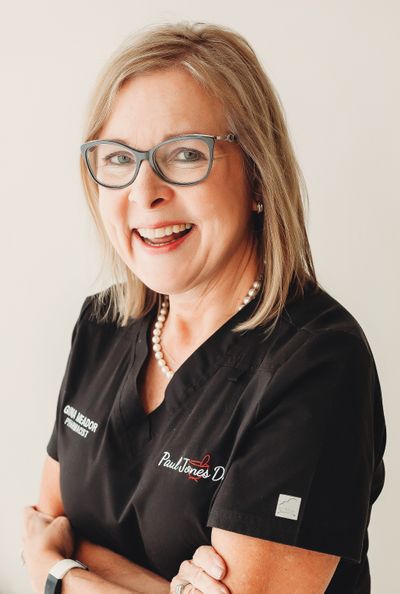 Gina Meador
Pharmacist, started career at Paul Jones Drug in 1977, loving wife, parent to 3 kids and 8 grandchildren, avid reader and foodie with a house full of boxers.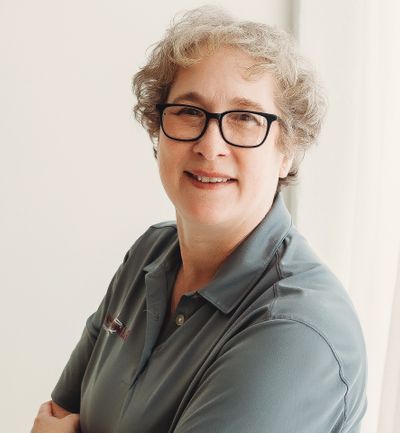 Kris Waters
Pharmacy Technician, proud momma and wife, true care and passion for pharmacy and patients, med sync program coordinator.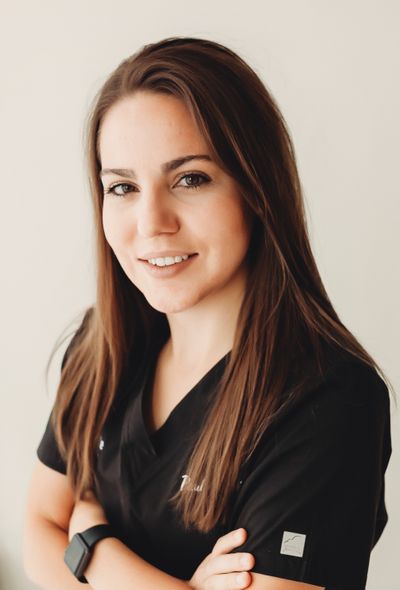 Micah Foale
Recent PharmD graduate, pharmacist, SWOSU grad, wife, parents favorite child.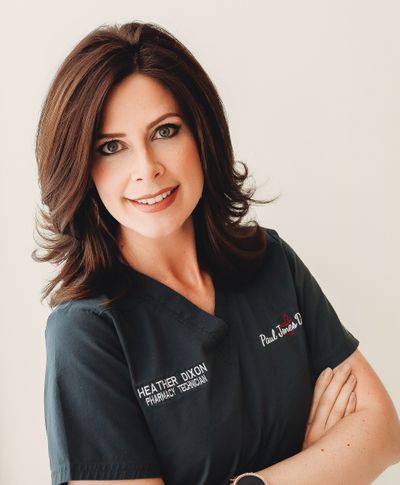 Heather Dixon
Pharmacy Technician, compounding tech, proud mom and wife, great fashion sense, Star Wars enthusiast and purse connoisseur.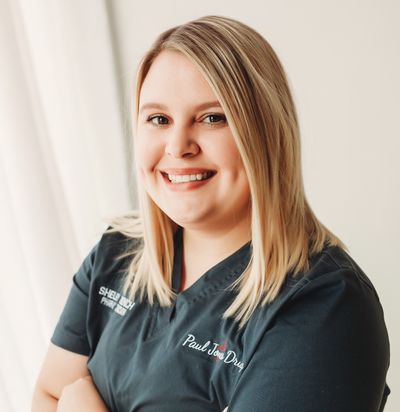 Shelby Trench
Pharmacy Technician, Dispill and RxPak coordinator, proud mom and wife, loves making weekly trips to Marshall's and a good cup of coffee.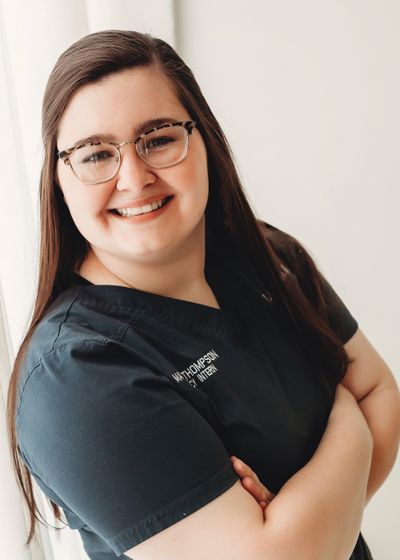 Mattie Thompson
Pharmacy Intern, SWOSU student, Elk City graduate, dedicated to learning and taking care of patients.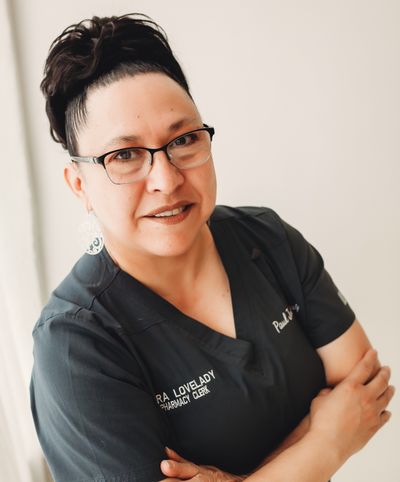 Dora Lovelady
Pharmacy Clerk, delivers medications, always ready to help with a smile, newly married, enjoys DIY projects.