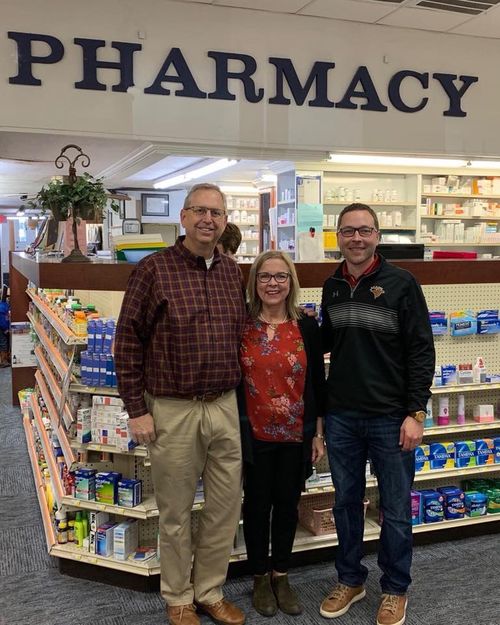 The next time you need a gift… think Paul Jones Drug!
Gifts
Have a special occasion coming up or just want to send someone a card? Paul Jones Drug is the place to go for cards and gift shopping in Elk City!
Cards, Candles
Hallmark Cards and Designer fragrances (we special order)! Yankee Candles!
Free Gift Wrap
We provide free gift wrapping with a full line of seasonal and holiday gift items to choose from.